Innovation upright bass strings
Innovation upright bass strings are popular with slap style, rockabilly, bluegrass and folk music because they are much lower in tension and a can be a more affordable alternative to buying gut bass strings. Here are a couple of photo charts that we took off the Innovation Strings web site that will hopefully give you an idea of the different look, winding and thickness comparisons: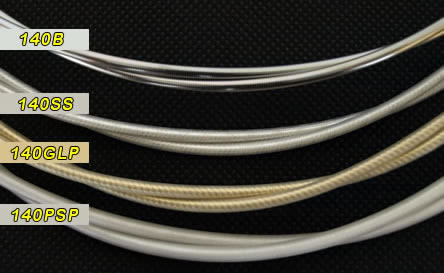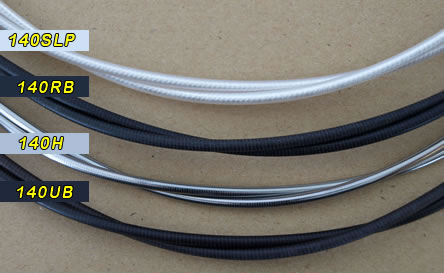 Abbreviation codes:
'B' is for Braided and not offered here yet
SS (Super Silver)
GLP (Golden Slap)
PSP (Pyscho Slap)
SLP (Silver Slap)
RB (Rockabilly)
H (Honey)
UB (Ultra Black)
Go back to the Innovation Bass Strings order page.

Have a question about upright bass strings? Call or email us.